Calivirgin Flavored Olive Oil and Vinegar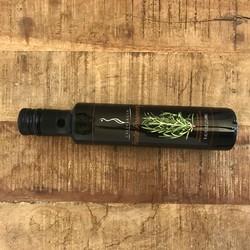 This product cannot ship. You are welcome to purchase it online and pick up in the Tasting Room.
These delicious and fresh oils are the perfect addition to any meal. Finish a salad, fresh focaccia or soup with your own blend! Use in combination with the dipping spices, they provide a great accompaniment to any quick bread snack!
100% California Grown Olives
Family Owned
Locally Grown
Organic and Sustainable
143 Gold Medals and Counting
Pairs well with our: Reserve Malbec, Sauvignon Blanc and Tempranillo
Product Reviews