Winery Events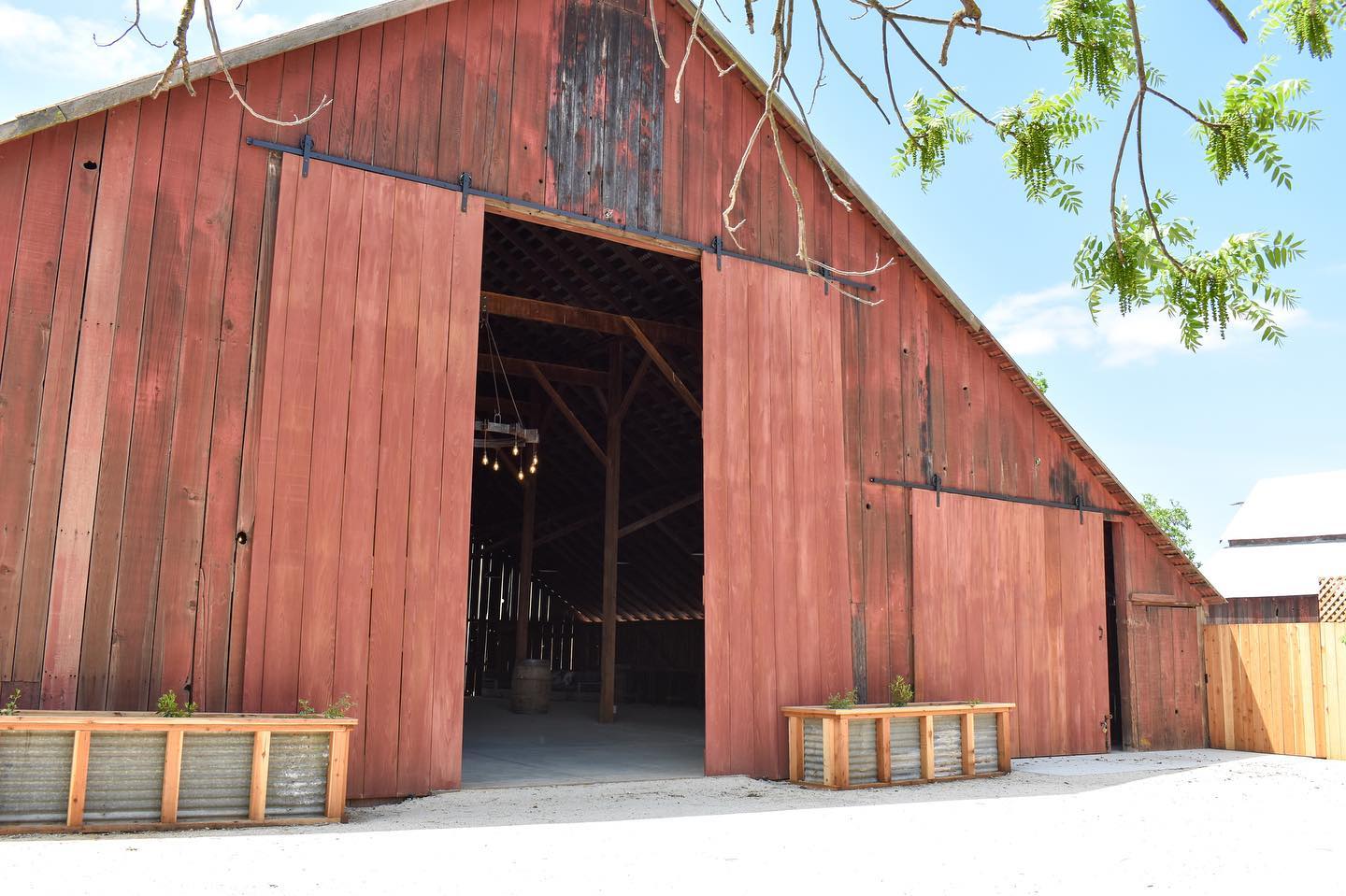 Barn Nights

Enjoy a fun night of great music and delicious food this Friday at Barn Night! Only a few spots are left so book your reservation to book your seat!
September 24th from 6:00pm to 9:00pm
Reservation only!
21 and over event

Music by The Travellers
Food Truck: Portu-Goal
---
Family at the Farm Table
Come join us for this elevated experience at McConnell Estates Winery. This is a 4 course meal catered by Jackson Catering. With passes appetizers, salad, a main course, and dessert. All perfectly paired with our wines come join the family for dinner!
PASSED APPETIZERS
Artichoke Bruschetta White Bean Hummus, Asparagus Tips On Grilled Baguette
Grilled Shrimp Tostada Avocado Relish, Creme Fraiche
Mediterranean Meatballs Lamb, Beef & Pork, Tzatziki & Fresh Herbs
SALAD COURSE
Harvest Salad
Sliced Apples, Citrus Segments, Crumbled Gorgonzola, Candied Pecans, Fresh Herbs, Red Wine Vinaigrette Served with Bread & Butter
MAIN COURSE
Flat Iron Steak Bordelaise Sauce Served with Potatoe Au Gratin & Seasonal Vegetables Vegetarian
Option: Grilled Polenta Cake Roasted Red Pepper Romesco, Aged Parmesan, Fresh Herbs Served with Seasonal Vegatables
---
September Wine Club Weekend!
We are excited to present these wines in your fall allocation! Our red wine club is receiving a selection of wines hand selected by our winemaker Mike Wackman, and wine club manager Zachary Wackman.
Our wine club party is September 18th and 19th for our wine club members! We would love to have you at our event! Please make your reservation on open table! There are two seating's each for 2 hours, one seating at 11:00 am and our second seating at 2:00pm. For our catering we have Pastosa by Lucia who has prepared dishes that pair perfectly with our tastings. At the party we will have a complimentary tasting for your enjoyment plus one. If you have more guests it is $10 at the door. Music is brought to you by Grey Finch. Lastly we will have a pop up shop on Saturday provided by The Whiskful Kitchen, which will be providing pies for purchase.
***21+ ONLY***