6 GenZin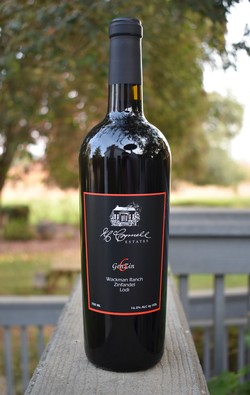 Dedicated to our kids, the 6th generation farmers in Elk Grove area, this wine has a lot of upfront fruit with hints of oak and nice smooth finish. This 6 GenZin is a 2014 & 2015 blend.
Product Reviews
Sally Waaramaki
(Jan 18, 2019 at 6:00 PM)
Love this zin! It's as described. Very tasty, not too strident, very full bodied!♥️
Jennifer
(Oct 23, 2019 at 11:38 PM)
If you ever want to covert a white wine drinker to a red wine, this one will do the trick. They will be very pleasantly surprised . Full bodied. Fruity at the start and finishes with a very subtle , sweet spice. This is one of my new favorites!!!